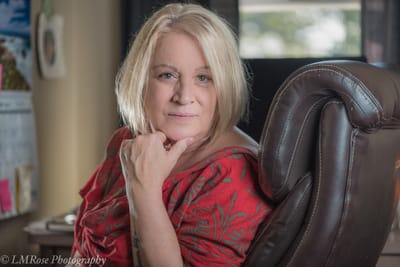 Welcome to my world!

Weddings, Events, and a powerful women's lifestyle series, these are my very favorite images to create. I love a good life story and if love is included, well all the better. I love special moments in life, I love family, I love celebrations! I am a woman's woman, a supporter of all our inspirations, a fellow sister in all our fears. I love creating images of women who have a voice inside that says 'you are not good enough' your images will show you that you are enough just as you are.

If you love a trusting confidant then I am your girl! If you need an organizer for your thoughts while planning your events then you will be very happy with me! If you want a photographer who captures emotions, special embraces, funny happenings, quirky family members who surprise you by hitting that dance floor, then I am your photographer!

I began with landscapes, sunrises, sunsets and live music. I have had successes like vinyl record album cover, CD covers, newspaper photos and medical text book photos (yes, I photographed the phlebotomy class for visual teaching)

I have been doing business as LMRose Photography since 2014 and have never been happier than when I serve my brides, grooms, families, my fellow women in creating images that make memories to last a lifetime!